Fedora 20 is Go for release
The Fedora project held a go/no-go meeting today and the decision was reached to go ahead with the release of F20 based on release candidate RC1.x. The mirrors are scheduled to open next Tuesday Dec 17.
Here is a preview screenshot from the F20 Xfce spin: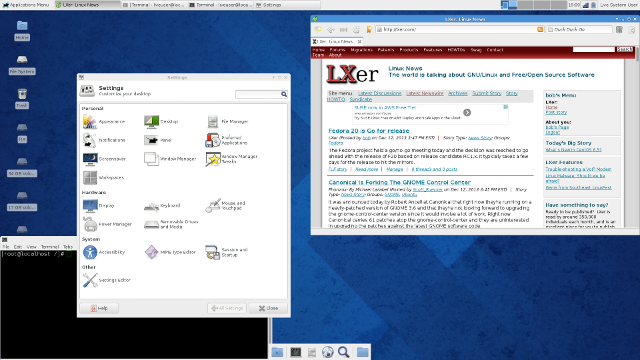 You cannot post until you login.